Regulating Feed Wheels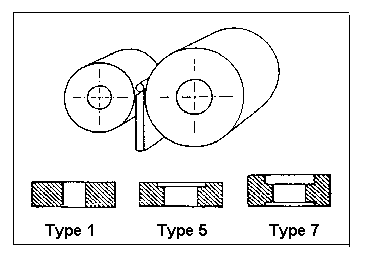 Allison Rubber Bonded Regulating Wheels use natural rubber as a bond, and are made by the calendaring process. This type of wheel provides not only a higher traction, but a resilient "toughness" that reduces dressing and tolerates a greater variance in the stock going into the grinding operation.
Wheels are available in a wide range of dimensions and grit sizes.